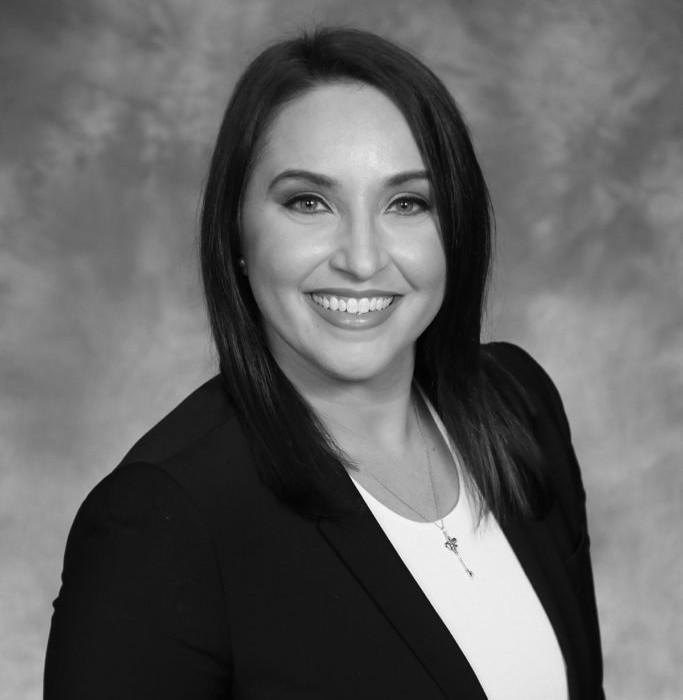 Catherine Davis
Trial Attorney
We are here to talk
Catherine Davis is an attorney at Edwards Henderson Lehrman. She represents crime victims and survivors of sexual abuse in civil litigation. Catherine previously represented large insurance carriers on various matters. She also served as a Guardian Ad Litem in Miami Dade County. Her prior experience affords her insight and capacity to aggressively advocate for her client's rights from pre-suit, through litigation, and at trial.
While completing her legal education at Nova Southeastern University College of Law, she participated in trial competitions where she acquired valuable skills and knowledge of the trial process. Catherine graduated from Florida Atlantic University with a Bachelor of Arts in Political Science and a minor in Sociology.
Catherine has handled matters arising in other states and countries. She is a member of the Florida Bar, Federal Courts for the Southern, Middle, and Northern Districts of Florida, and the Dade County Bar Association.
The Largest Sexual Abuse Verdicts in U.S. History