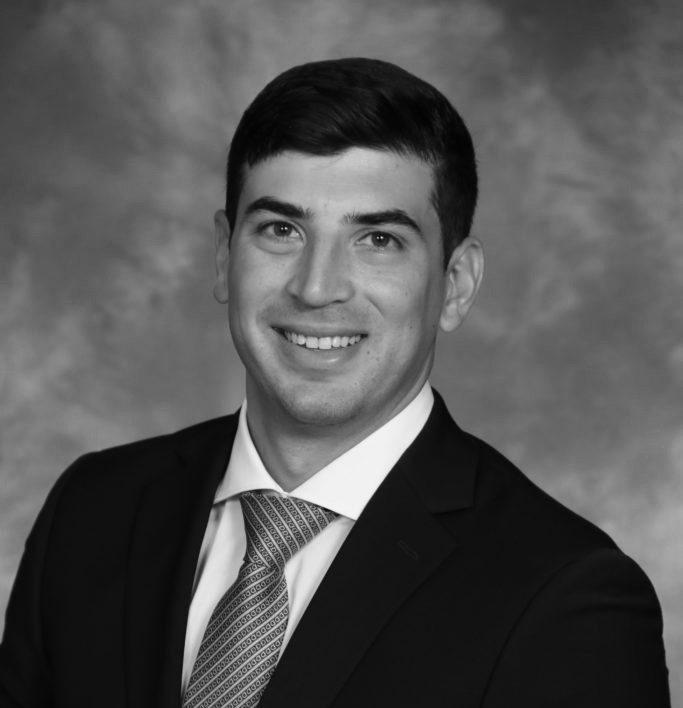 Dean Kaire
Trial Attorney
We are here to talk
Dean Kaire is an attorney at Edwards Henderson Lehrman who represents crime victims and survivors of sexual abuse in civil litigation. Dean was born and raised in Miami, Florida where he graduated from the University of Miami School of Law in May of 2021. Prior to attending the University of Miami, Dean received his undergraduate degree from the University of Texas at Austin.
At the University of Miami, Dean was a member of the International and Comparative Law Review. He primarily focused on litigation-based courses which allowed him to take several mediation and trial advocacy classes, as well as compete in the John T. Gaubatz Moot Court Competition.
Dean has been exposed to a number of different practice areas in his young legal career. During his summers, he has spent time as a judicial intern at the United States District Court for the Southern District of Florida, and the Criminal Division for the Eleventh Judicial Circuit of Florida. During the school year, Dean worked as clerk in litigation departments at law firms that specialized in personal injury, medical malpractice, insurance defense, family law, and first party insurance claims. Dean's prior experience, coupled with his eagerness and passion to learn, puts him in a unique position to zealously advocate for his clients.
Dean is a member of the Florida Bar and the U.S. District Court for the Southern District of Florida.
The Largest Sexual Abuse Verdicts in U.S. History