Who Was Jeffrey Epstein?
Jeffrey Epstein started his career as a high school physics teacher before changing occupations and becoming an options trader at Bear Stearns, an investment banking company. Epstein left to start his own firm in 1981, J. Epstein & Co. The company operated out of the US Virgin islands and only accepted clients with over $1 billion in assets, putting him in close contact with the rich and powerful.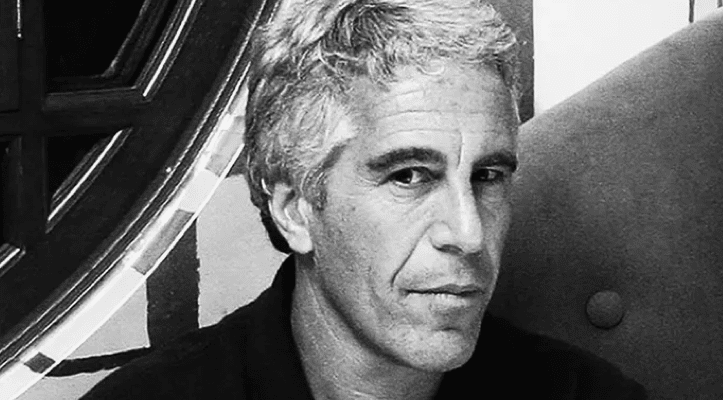 Living the life of a socialite, Epstein amassed hundreds of millions of dollars and began buying real estate worldwide. He set up a namesake foundation at Harvard, the Jeffrey Epstein VI Foundation. With the foundation, he donated $30 million to Harvard University, gaining him notoriety and praise from university figures like Alan Dershowitz, a lawyer and former Harvard professor who would go on to represent Epstein for his sex crimes allegations in 2007.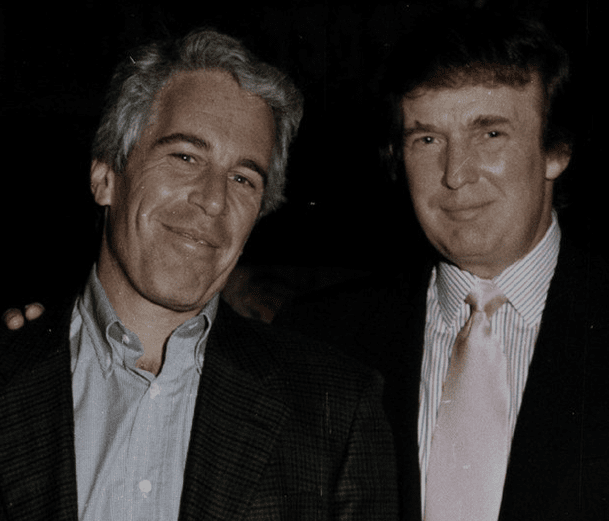 Among his social circle were notable and influential people like Donald Trump, Bill Clinton, Victoria's Secret Founder Leslie Wexner, and Prince Andrew.
Jeffrey Epstein Island
Little Saint James Island, one of two private islands owned by Epstein in the US Virgin Islands, became notorious as the location he would traffic young girls to. With the help of his ex-girlfriend Ghislaine Maxwell, Epstein would bring girls as young as 11 to the island, which locals called "pedophile island," according to Business Insider. These girls were taken to the island under the false premises of a modeling career, work, or educational opportunities. They were often held there against their will, with some survivors recounting Epstein and Maxwell taking their passports away or getting caught as they tried to escape. Many influential and powerful individuals also accompanied Epstein to Little Saint James, including the likes of Prince Andrew and Bill Clinton.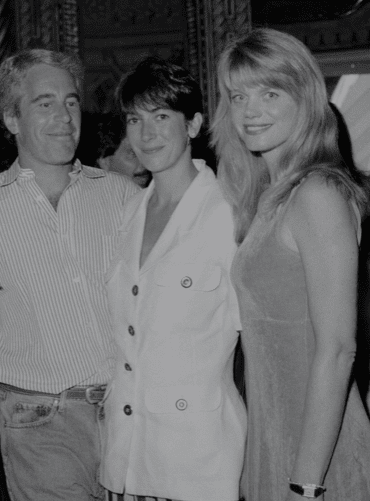 Jeffrey Epstein Accusations
The first allegations against Epstein were brought to light in 2005 when a 14-year-old girl reported being molested at his mansion in Palm Beach, Florida. After the initial report and multiple other young, high school-age girls coming forward to say Epstein hired them to provide sexual massages, Palm Beach police began the process of charging Epstein with multiple counts of unlawful sex with a minor.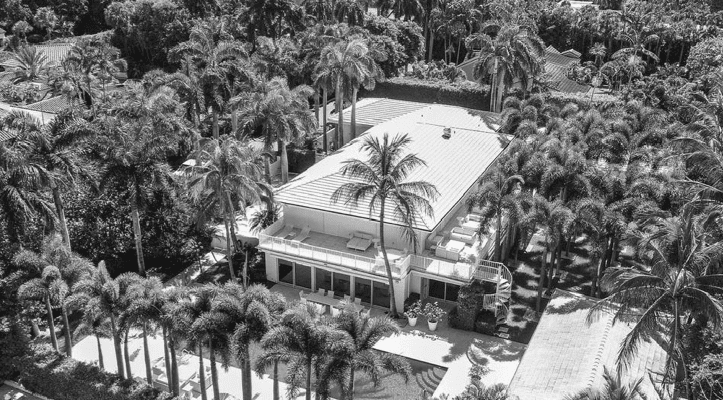 According to Business Insider and the Palm Beach Police Department's probe, the investigator spoke with five alleged victims and 17 witnesses and found that Epstein would lure young girls to his home under the guise that they would be providing massages for payments of between $200 and $1000, which he would quickly turn sexual. Palm Beach police were ready to charge Epstein with multiple counts of sex with a minor, but Palm Beach County's top prosecutor, state attorney Barry Krischer, sent the case to a grand jury with evidence that only led to a single felony charge of soliciting prostitution.
Alexander Acosta and the DOJ's Plea Deal With Epstein
This leniency led to the Palm Beach Police Department pressuring the federal government to intervene. In 2006, the FBI opened a separate investigation into the charges being brought against Epstein. As the FBI prepared an indictment, Epstein's lawyers began negotiating for a plea deal that would allow him to avoid federal charges with then US attorney for the Southern District of Florida, Alexander Acosta.
The two parties entered a plea deal in which Epstein would plead guilty to two state-level charges: One for soliciting prostitution and one for soliciting prostitution from a minor. Under a secret arrangement, Acosta agreed not to prosecute Epstein for federal crimes and the victims were never notified of the agreement. In 2008, he was sentenced to 18 months in jail and was allowed to participate in a work-release program where he would leave during the day and return to jail at night.
Attorney Brad Edwards' Fight Against the Epstein Plea Deal
Following Acosta's plea deal with Epstein, attorney Brad Edwards filed a lawsuit claiming that the arrangement violated the federal Crime Victims' Rights Act by withholding knowledge of the agreement from the 36 survivors. This began Edwards' legal crusade to hold Jeffrey Epstein and his associates accountable and gain justice on behalf of the survivors.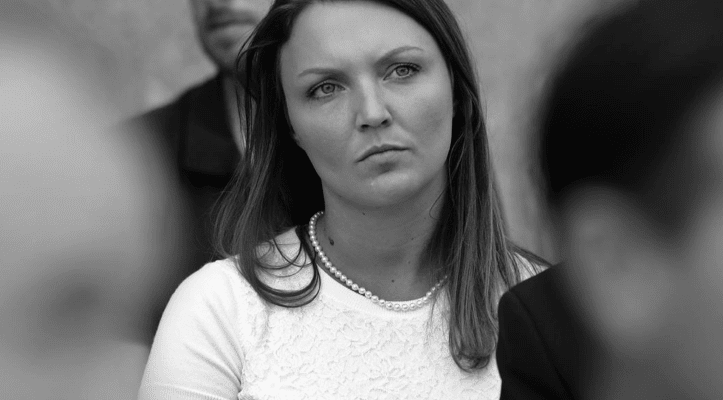 At the center of the lawsuit was Courtney Wild who was 15 when she was assaulted by Epstein. She was named Jane Doe 1 in the 2008 lawsuit. Wild worked with Edwards for 11 years to hold Acosta and his fellow prosecutors accountable for the secret plea deal. From then until Epstein's death in 2019, Edwards represented more than 60 women in lawsuits against him and his co-conspirators, specifically Ghislaine Maxwell.