Attorney Brad Edwards Featured in 'Ghislaine Maxwell: Filthy Rich'
Last updated
Jun 27, 2023
We are here to talk
The latest documentary to unravel the Epstein sex abuse scandal focuses on the role Ghislaine Maxwell had in procuring young girls and women for Jeffrey Epstein. Ghislaine Maxwell: Filthy Rich premiered on Netflix on November 25, 2022. Attorney and Edwards Henderson Lehrman Founding Partner Brad Edwards, who represented 70 sex trafficking survivors of Epstein and Maxwell, was interviewed for the documentary.
"Without Ghislane's help, Jeffrey Epstein could never have abused more than 500 victims," said Edwards in the documentary.
Ghislaine Maxwell's Role in the Epstein Sex Trafficking Scandal
In June 2020, Maxwell, former girlfriend of Epstein, was sentenced to 20 years in federal prison for her role in procuring and grooming minors for sexual abuse. She was found to be guilty of transporting a minor to engage in illegal sexual acts, sex trafficking of a minor, and sex trafficking conspiracy, among other charges.
In the documentary, experts revealed how Maxwell exploited her reputation as a female British socialite to lure young girls for Epstein and other high-profile men, like Prince Andrew and lawyer Alan Dershowitz. Unlike the way she presented herself, she was anything but a respectable socialite who had the best interests of these impressionable minors in mind.
"She fed a monster, [she] had to kind of be a monster to do it," said Edwards.
Securing Justice for Survivors of Maxwell and Epstein
For more than a decade, Brad Edwards and Edwards Henderson Lehrman Partner Brittany Henderson have fought on behalf of more than 70 women, including Virginia Roberts Giuffre, who were abused at the hands of Maxwell, Epstein, and their associates and enablers. They played a key role in establishing the Epstein Victims' Compensation Fund which awarded over $120 million to 130 sex trafficking survivors of Epstein. Edwards Henderson Lehrman has quickly earned its reputation of being one of the most successful sex abuse law firms in the country, having earned some of the largest verdicts on record for sexual abuse survivors.
By Edwards Henderson Lehrman

November 30, 2023
The Largest Sexual Abuse Verdicts in U.S. History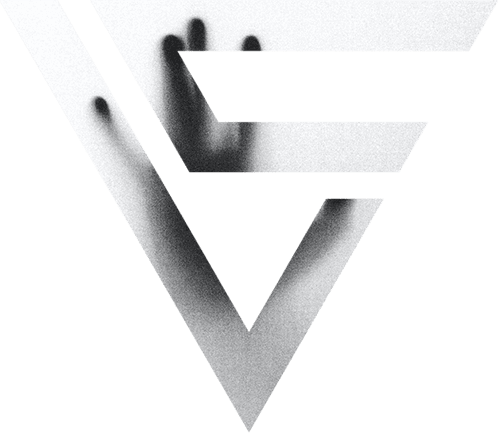 $4.3 Million

Verdict on Behalf of Rape Victim

$71 Million

Verdict on Behalf of Rape Victim