Hallandale Beach Abuser Arrested After Years of Sexual Assault
By: Dean Kaire, Esq.
May 17, 2022
Last updated
May 25, 2023
We are here to talk
According to multiple media reports, on May 8, 2022, a Georgia local who frequented Hallandale Beach, was arrested on two charges of sexual assault on a minor under the age of 12 by a man over the age of 18.
Reports indicate that Kevin Keith Terrell began abusing two young boys at the ages of seven and ten years old while Terrell was 44 years old. The reports found that Terrell had access to his victims through a foster mother who let Terrell stay with them because she thought the boys needed a father figure in their lives.
It is a common misconception that only females are at risk of being sexually abused. According to the Rape, Abuse, & Incest National Network (RAINN), 1 out of every 10 rape victims are male, and about 1 in every 33 men have been sexually assaulted in their lifetime. Additionally, RAINN has found that in the 55,000 children that were sexually abused between April 2016 to March 2017, 93% of victims personally knew their abuser, as was the case here.
Foster children are especially vulnerable to abuse. One study conducted by the U.S. Department of Health and Human Services found that children in foster homes are 10 times more likely to be sexually abused than children who are not in foster care. Perpetrators are often foster parents or other adults that are present in the home.
Pursuing Justice for Sexual Abuse
Once the sexual abuse is ultimately discovered, there are often two scenarios that unfold: the criminal scenario and the civil scenario. The criminal side will result in the perpetrator being brought to justice in a criminal court. However, for survivors, that is not always enough. Through the civil scenario, survivors of sexual abuse may be entitled to compensation for the pain, suffering, and the consequences that flow as a result of the abuser's conduct. Survivors have the ability to hold the abuser directly responsible but may also have the right to hold any entity or organization that may have been responsible liable as well.
If you or a loved one has suffered a similar form of abuse, it is important to find attorneys who have proven they can provide justice to survivors. The sex abuse lawyers at Edwards Henderson Lehrman have vast experience in holding individual perpetrators and the enabling organizations accountable. We help sexual abuse survivors in Hallandale Beach, Miami, Fort Lauderdale, and throughout Florida and New York. To learn more about how our law firm can help you, schedule a confidential and free consultation.
By Edwards Henderson Lehrman

November 30, 2023
The Largest Sexual Abuse Verdicts in U.S. History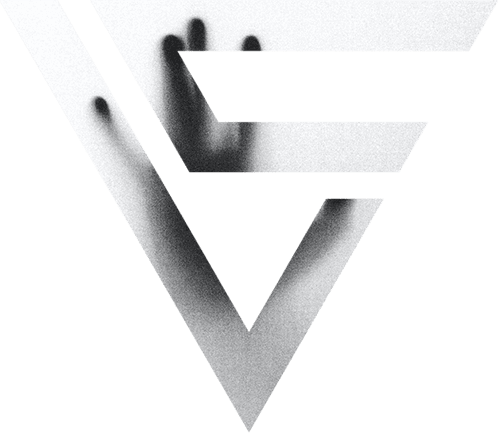 $4.3 Million

Verdict on Behalf of Rape Victim

$71 Million

Verdict on Behalf of Rape Victim