Holding Businesses Liable for an Employee's Sexual Misconduct
By: Dean Kaire, Esq.
Apr 08, 2022
Last updated
Mar 20, 2023
We are here to talk
In a large majority of sexual abuse cases, the perpetrators often hold positions of power over their victims. Those positions of power can exist in the form of employer-employee, teacher-student, and many other examples. As a result, when sexual abuse occurs, survivors will often look to seek justice against the business or entity that employed the perpetrator and granted them access to the victim.
On most occasions, businesses will argue they cannot be held responsible for the actions or inactions of their employees. Most of the time, that holds true. Under a theory of Vicarious Liability, an employer can only be held liable for the tortious acts of their employee when the wrongdoing occurs within the scope of that person's employment, and the action is done in furtherance of the employer's goals. Most courts around the country have consistently held that sexual crimes committed by employees fall outside the scope of employment, even if the perpetrator employee only had access to the victim because of their position.
However, this does not mean there is no way to hold businesses accountable for their lack of safeguards and procedures that contributed to a sexual crime. There are still a number of claims rooted in negligence that can be brought on behalf of the survivor. These claims can include basic negligence, negligent security, negligent mode of operation, and negligent hiring and retention. Retaining attorneys who understand the how to sufficiently plead and argue these types of claims can be the difference in securing justice against businesses that contributed to the harm.
By Edwards Henderson Lehrman

November 30, 2023
The Largest Sexual Abuse Verdicts in U.S. History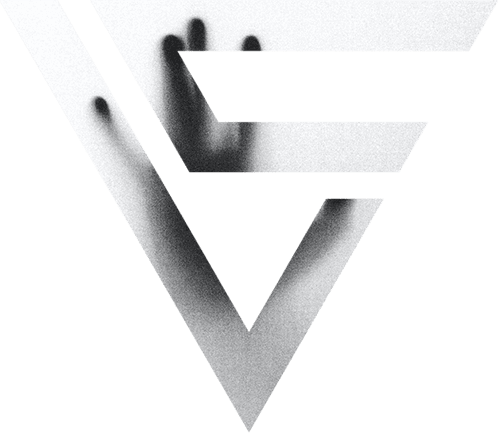 $4.3 Million

Verdict on Behalf of Rape Victim

$71 Million

Verdict on Behalf of Rape Victim