Broward County Cheer Coach Arrested for Enticement of Minor
By: Dean Kaire, Esq.
May 06, 2022
Last updated
May 25, 2023
We are here to talk
According to multiple media reports, on April 19, 2022, a local cheer coach, Raul Albites, was arrested on charges of enticement of a minor. Albites was the owner, operator, and head coach of Broward Elite Gym in Davie, Florida. The reports indicate Albites met the minor victim when she was 11 years old through the cheerleading gym, and after developing a relationship with her, tried to persuade her to engage in sexual activity with him.
Predatory practices under any circumstances are egregious crimes. Unfortunately, it often occurs in a number of different scenarios wherein there lies a unique power imbalance between the perpetrator and their victim. These scenarios can exist between teachers and students, employers and employees, and as was the case here, between coaches and their athletes.
Bringing Sexual Predators to Justice
Predatory practices can often lead to different forms of sexual abuse and molestation. This can occur in all types of sports leagues, and to both boys and girls. According to the Rape, Abuse, & Incest National Network (RAINN), over 55,000 children were sexually abused from April 2016 to March 2017. In over 93% of those cases, the victims personally knew their abuser. Involvement in youth sports can create an environment that may make it easier for a sexual predator to have one-on-one time with children, like long hours after school or on weekends. Abusers will often attempt to manipulate the victim into thinking he or she and the abuser share love or trust for one another. By doing this, the child is more likely to comply with and not report the abuser.
For survivors of sexual abuse, seeing the perpetrator brought to justice in a criminal court is not always enough. Survivors may be entitled to compensation for the pain, suffering, and all the consequences that flow as a result of the abuser's conduct. Not only can survivors hold the abuser responsible, but survivors also have the right to hold the entity or organization that may have been responsible liable as well. In most cases, if it can be proved that the organization was negligent in its hiring and screening process or failed to adequately protect the minor, the organization can be held liable.
If you or a loved one has suffered a similar form of abuse, it is important to find attorneys who have proven they can provide justice to survivors. The sex abuse lawyers at Edwards Henderson Lehrman have helped multiple survivors hold individuals and organizations accountable for the harm they have inflicted. To learn more about how our law firm can help you, schedule a confidential and free consultation.
By Edwards Henderson Lehrman

November 30, 2023
The Largest Sexual Abuse Verdicts in U.S. History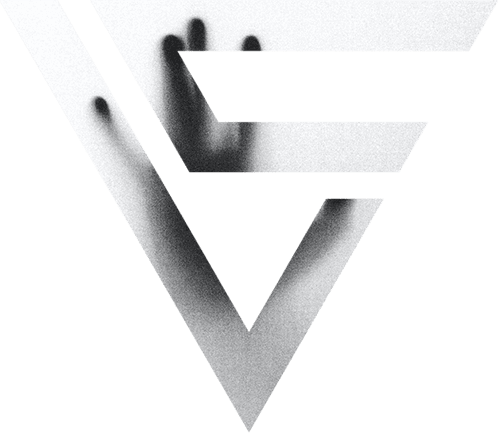 $4.3 Million

Verdict on Behalf of Rape Victim

$71 Million

Verdict on Behalf of Rape Victim