Can You Proceed Anonymously in a Sexual Abuse Case?
By: Dean Kaire, Esq.
Apr 08, 2022
Last updated
Mar 20, 2023
We are here to talk
Survivors of sexual abuse are sometimes hesitant to come forward with their claims for a multitude of reasons. Often times, victims fear that coming forward will negatively impact their reputation, relationships, or business opportunities. However, an option available to all survivors is the ability to proceed anonymously in their respective sexual abuse cases.
At the court's discretion, survivors will be given the right to proceed anonymously after weighing their privacy rights against the need for an open judicial proceeding. This can be done upon the filing of a "Motion to Proceed Anonymously." While every case has a unique set of factors, judges more often than not will grant a survivor's right to proceed anonymously as they understand the intimacy and extremely personal nature of these types of cases.
Proceeding anonymously is a tool that should be utilized by any potential Plaintiff who is hesitant to come forward due to fear of unwanted attention or humiliation. When proceeding anonymously, survivors will be given a pseudonym, often Jane or John Doe depending on their gender, and this is the name that will be used on all public court filings. Only a select few individuals, including the survivor's attorney, the defendant's attorney, and the judge, will have actual knowledge of the survivor's true identity. However, the defendant's attorney is required to adhere to the confidential nature of the proceedings and may face penalties for failure to comply.
If you or a loved one have been subjected to sexual abuse and are hesitant to come forward for any of the reasons discussed above, it is important to know that there are tools available to protect your identity and help you receive the justice you deserve. It is imperative to have a lawyer who not only understands the sensitive nature of these types of cases, but who can also do everything in their power to help these cases move forward in the best interests of their client.
By Edwards Henderson Lehrman

November 30, 2023
The Largest Sexual Abuse Verdicts in U.S. History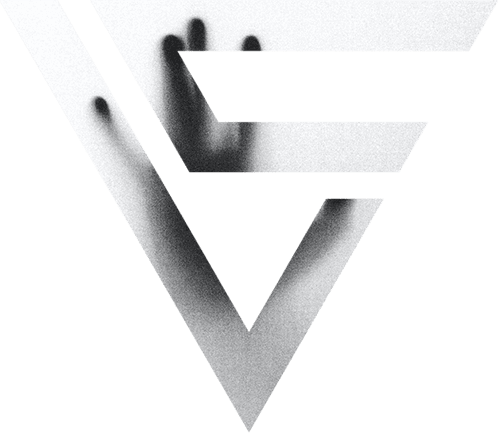 $4.3 Million

Verdict on Behalf of Rape Victim

$71 Million

Verdict on Behalf of Rape Victim