New York City Lawyers
1930 Broadway, Suite 12 B
New York, NY 10023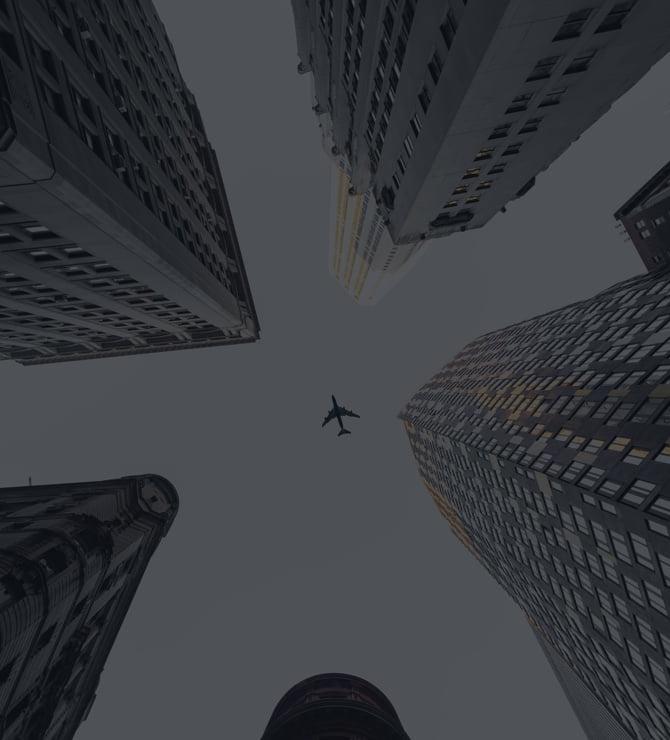 We are here to talk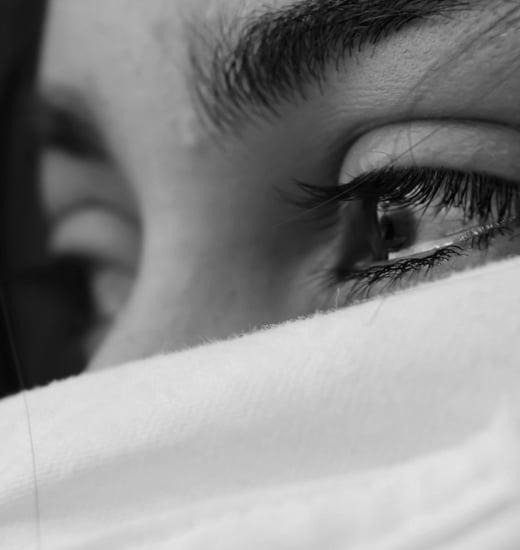 Come as a victim, leave as a survivor.
Edwards Henderson Lehrman is a nationally-recognized powerhouse litigation firm, dedicated to providing its clients with the highest quality legal services and, at the same time, making substantial, positive changes for the common good.
We are skilled litigators and experienced trial attorneys who have effectively pursued civil lawsuits against some of the most powerful individuals, organizations and big businesses on behalf of people, victims and small businesses. In fact, we specialize in handling cases where the power differential is greatest and we can use our experience and resources to even the playing field. Our recent trial results speak for themselves.
Contact Us
New York City
Practice Areas
No Fees
Unless We Win

Tell Us What Happened. All consultations are FREE and confidential.
The Largest Sexual Abuse Verdicts in US History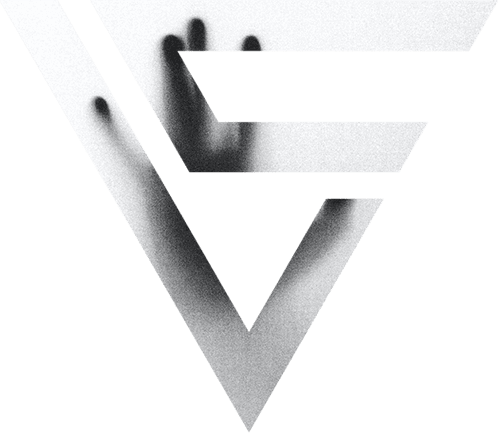 $4.3 Million

Verdict on Behalf of Rape Victim

$71 Million

Verdict on Behalf of Rape Victim
meet our New York City Team
Advocates for victims.