Last updated
Dec 04, 2023
If you were sexually abused by a religious leader, contact the clergy sex abuse lawyers at Edwards Henderson Lehrman for help pursuing justice.
We are here to talk
Key Takeaways
Clergy sex abuse occurs when a member of the church uses their position of power and trust to harass, exploit, and/or make sexual advances to members of the institution.
According to the nonprofit group BishopAccountability, the Catholic Church has paid approximately $4 billion to settle sex abuse lawsuits.
A clergy sex abuse lawyer will be able to help you understand your legal rights and the process for filing your civil lawsuit against the perpetrator and relevant third-party facilitators.
Church Sexual Abuse Lawsuits
Sexual abuse by clergy is often not spoken about despite its alarming and increasing count. With many of these devastating events being covered up or disregarded by religious institutions, there is a breach of trust that has been created between the church and its members.
Edwards Henderson Lehrman is a clergy sexual abuse law firm that represents people who have suffered at the hands of a clergy member. If you were sexually abused by any church official, our clergy sex abuse lawyers can help you understand your legal options.
What is Clergy Sex Abuse?
Clergy sex abuse is when a member of the church, such as priests, ministers, rabbis, or a similar religious leader, uses their position of power and trust to harass, exploit, and/or make any kind of sexual advances to members of the institution. Historically, these criminal acts were often covered up by religious institutions that encouraged church members to not go to the police.
Clergy sex abuse may look like nonconsensual sexual touching and pressuring or threatening someone into performing a sexual act, among other unwanted sexual actions. Several clergy members have been accused of grooming parents and children with the purpose of coercing minors into performing sexual activities, often without any consequences to themselves or the religious institution.
Why Did the Catholic Church Disregard and Cover Up Sex Abuse?
The Catholic Church has had many sex abuse scandals over the last two decades with stories of predatory church officials, mostly priests, preying on vulnerable churchgoers. These stories have become widespread due to the Catholic's Church infamous pattern of sex abuse. Although the Church was often made aware of these crimes when they happened, they often excused such incidents as caused by "a few bad apples," and failed to properly hold the perpetrators accountable for fear of bad publicity.
According to Father Hans Zollner, a consulter to the Vatican's Congregation for Clergy, these actions are a result of "institutional traumatization." Sexual abuse of church members was historically tolerated and kept under wraps. These issues have stemmed across the globe with recent events in Chile highlighting the Church's systematic failure to effectively manage and eradicate these crimes.
Recently, hundreds of clergy sex abuse survivors have come forward to break their silence on the sexual abuse and trauma. Many survivors have filed lawsuits against abusive clergy members and negligent churches that condoned the crime by covering up their abuse.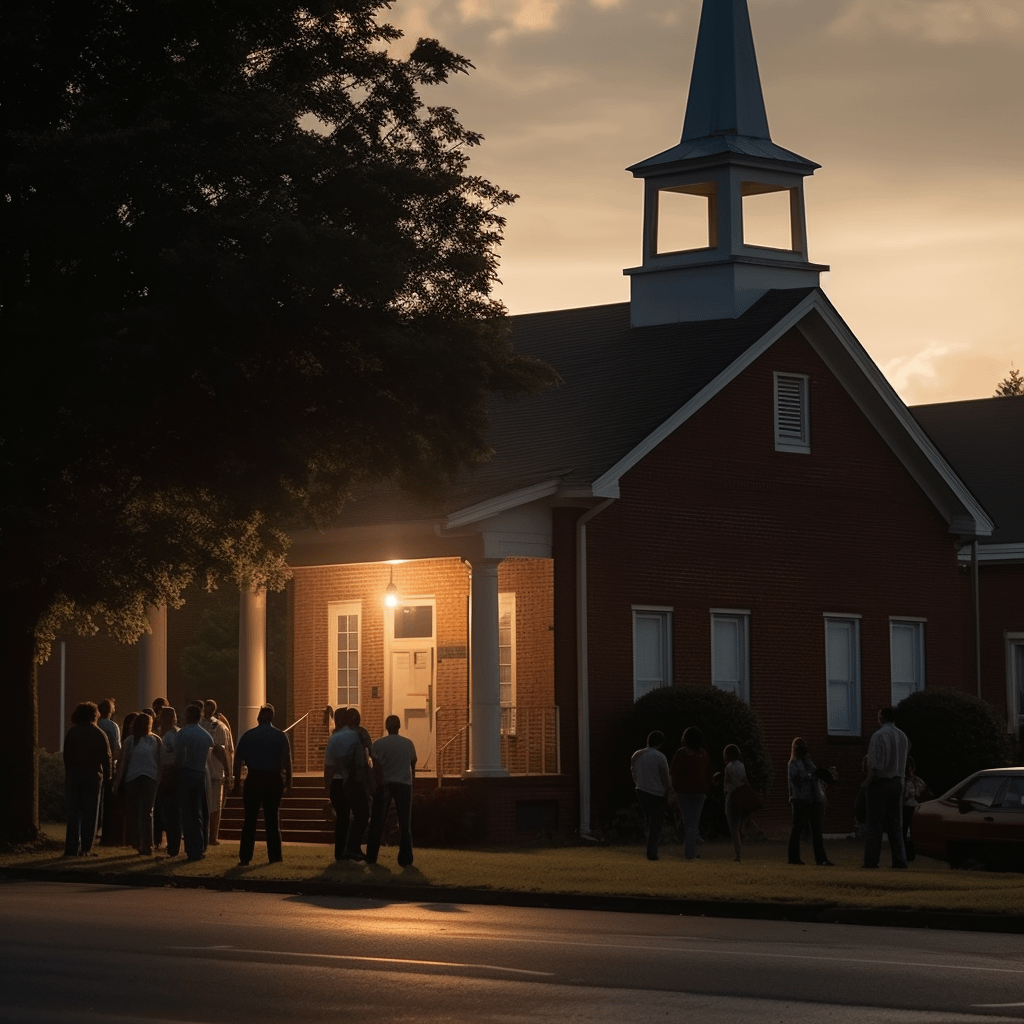 Child Sexual Abuse: Catholic Church and Abuse of Children
Clergy members are required to report crimes of sexual assault to law enforcement when they become aware of such incidents; however, often church officials will conceal these actions and refuse to pursue further investigation.
Sadly, child sexual abuse in particular has been commonly reported within the Catholic Church. According to one study, 81% of survivors of sexual assault by the clergy are males. The average age range when clergy sex abuse first occurred was between 11 and 14 years old. These numbers vary as many instances of abuse have not been reported.
In a recent article by NPR, it is revealed that over the past 70 years, an estimated 330,000 children were sexually abused by almost 3,000 priests and other officials of the Catholic Church.
Any form of sex abuse is traumatic, but clergy sex abuse can be particularly devastating as it often shatters the faith and belief systems of the individuals it affects. Many survivors live with long-term psychological distress, some because they never found the comfort or safe space to speak out and report their abusers. This can cause a number of mental health issues including post-traumatic stress disorder, anxiety, depression, and problems with future consensual sexual encounters.
Clergy Sex Abuse Settlements
Over the years it is estimated that the Catholic Church has paid approximately $4 billion to settle sex abuse lawsuits, according to the nonprofit group BishopAccountability. Due to the widespread coverup that occurred over years, these settlements are typically large.
In April of 2022, the Diocese of Camden, New Jersey agreed to pay $87.5 million to settle claims filed by 300 sex abuse survivors. In May of 2022, the Archdiocese of Santa Fe agreed to a $121.5 million settlement that will compensate 375 claimants. This is one of the largest Catholic Church sex abuse settlements to date.
Though abuse within the Catholic Church has received more press attention in recent years, other religious groups have also faced litigation for allegedly failing to protect their members from sexual predators. In 2018, the Kesher Israel synagogue reached a $14.25 million settlement with women who claimed they were videotaped by Rabbi Barry Freundel while ritually bathing in the mikvah.
The Church of Jesus Christ of Latter-day Saints has also faced numerous sexual abuse allegations from current and former members. Recently, it agreed to pay $250 million to settle sexual abuse claims within the Boy Scouts of America: an organization that the church helps fund.
Allegations of sexual abuse coverup has also been associated with the Southern Baptist Convention. The organization recently released a report that detailed mishandled sexual abuse claims filed against 200 church leaders and volunteers.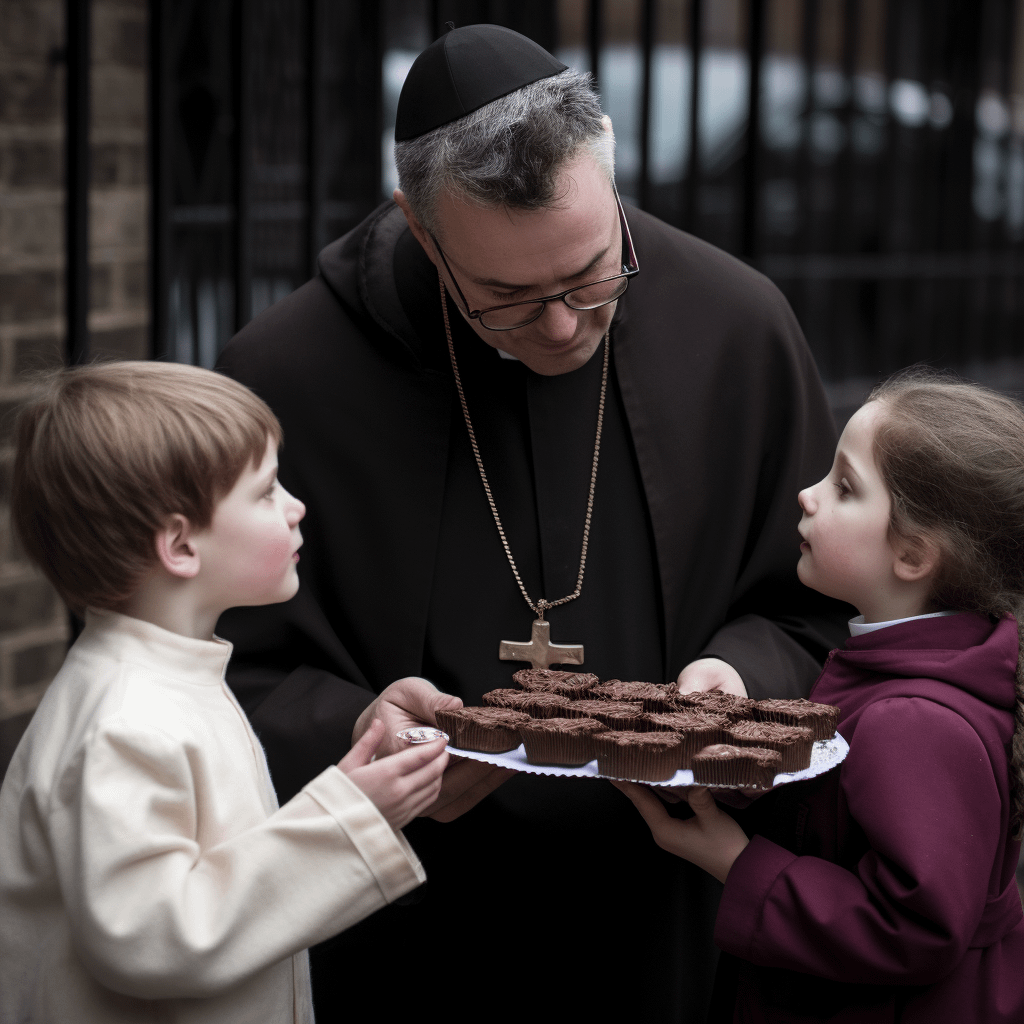 What Are My Legal Rights as a Clergy Sexual Abuse Survivor?
Clergy members who abuse their position in the church violate the trust between themselves and innocent parishioners, shattering their feelings of faith, safety, and innocence in the process.
There are many ways to seek justice and accountability for clergy sex abuse. You can undertake a civil legal action against clergy members, church officials, and religious institutions that can give you the opportunity to seek justice and expose the wrongdoing of clergy members. Filing a lawsuit can also help you recover compensation for the pain and trauma suffered. Although no amount of money may be able to heal or erase these devastating experiences, it may help you obtain closure and help prevent similar incidents from occurring in the future.
Each jurisdiction has a specific time frame in which you are able to file a lawsuit. For example, California has enacted laws to extend the amount of time allotted for filing childhood sexual abuse lawsuits since it is now recognized that it can take decades for a survivor to feel comfortable speaking out.
Why Hire A Clergy Sex Abuse Lawyer?
Dealing with the aftermath of any sexual abuse can be extremely challenging. Reporting the incident and pursuing a lawsuit can be just as taxing if you do not have the right representation on your side. A clergy sex abuse lawyer can facilitate the process and help you pursue the justice you deserve.
A clergy sex abuse attorney will be able to help you understand your legal rights, the relevant state laws and corresponding statutes of limitations, as well as the overall process of filing your civil lawsuit, including building your case, filing the lawsuit, and fighting for a fair verdict or settlement.
Contact Our Clergy Sex Abuse Lawyers at Edwards Henderson Lehrman
Experiencing sexual assault by a clergy member is a devastating event, but legal action can be taken to pursue justice and compensation for the pain and suffering endured. The clergy sex abuse lawyers at Edwards Henderson Lehrman are committed to empowering and helping survivors of clergy sex abuse seek justice and take back control of their lives and well-being.
Our attorneys at Edwards Henderson Lehrman are driven, attentive, and meticulous in their practice and representation of your case. Not only can we help you understand your legal rights, build a well-supported case, and assist with reporting the crime to the appropriate authorities, we are a support system committed to protecting your legal rights, preserving your privacy, and advocating on your behalf. Our firm has achieved some of the highest settlements and verdicts for survivors of sexual abuse.
Our clergy sex abuse lawyers are here to help you reclaim your power from those who harmed you. If you, or someone dear to you, has been sexually abused by a clergy member or church official, please contact the clergy sex abuse lawyers at Edwards Henderson Lehrman for help.

Tell us what happened. All consultations are FREE and confidential.
Choose from our qualified sex abuse attorneys
Our Results
$71 Million

Verdict

$13.1 Million

Verdict

$24 Million

Verdict
EHL Testimonials
Your voice matters.
"Brad Edwards handled my tort claim aggressively, attentively, and most importantly, he seemed to take what was maliciously done to me to heart. He handled my case as if it was his own. I cannot recommend him or his expertise enough."
"I'm so thankful to Ms. Henderson. She went above and beyond for me on multiple cases. Her hard work and dedication to my cases changed my life. She won a lawsuit on my behalf against a high-profile and powerful defendant. Never once did she settle—she fought to the end for me and won, thus giving me my quality of life back."
"Seth Lehrman and his professional team of attorneys and paralegals were my true champions throughout my case. They made me feel as though I was the only and most important client they were fighting for and always followed through and kept me abreast of everything as it happened."
"Matt Weissing handled an injury case for my family a few years ago and the results were life-changing. I don't know where we would be without him. If you want a lawyer who really cares about you and your case, this is him."