Come as a Victim, Leave as a Survivor.
We are here to talk

Free & Confidential Case Consultation
Contact Us
Free & Confidential Case Consultation
Empowering. Compassionate. Trustworthy.
Edwards Henderson Lehrman (formerly known as Edwards Pottinger) is a nationally-recognized powerhouse litigation firm, dedicated to providing its clients with the highest quality legal services and, at the same time, making substantial, positive changes for the common good.
We are skilled litigators and experienced trial attorneys who have effectively pursued civil lawsuits against some of the most powerful individuals, organizations and big businesses on behalf of people, victims and small businesses. In fact, we specialize in handling cases where the power differential is greatest and we can use our experience and resources to even the playing field. Our recent trial results speak for themselves.
No Fees
Unless We Win

Tell us what happened. All consultations are FREE and confidential.
The Largest Sexual Abuse Verdicts in U.S. History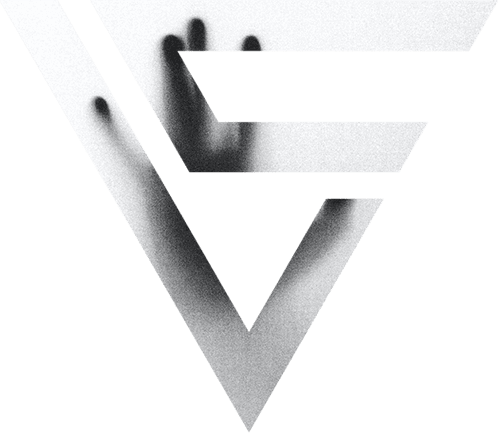 $71 Million

Verdict

$24 Million

Verdict

$13.1 Million

Verdict
Testimonials
"Brad Edwards handled my tort claim aggressively, attentively, and most importantly, he seemed to take what was maliciously done to me to heart. He handled my case as if it was his own. I cannot recommend him or his expertise enough."
"I'm so thankful to Ms. Henderson. She went above and beyond for me on multiple cases. Her hard work and dedication to my cases changed my life. She won a lawsuit on my behalf against a high-profile and powerful defendant. Never once did she settle—she fought to the end for me and won, thus giving me my quality of life back."
"Seth Lehrman and his professional team of attorneys and paralegals were my true champions throughout my case. They made me feel as though I was the only and most important client they were fighting for and always followed through and kept me abreast of everything as it happened."
"Matt Weissing handled an injury case for my family a few years ago and the results were life-changing. I don't know where we would be without him. If you want a lawyer who really cares about you and your case, this is him."
Published works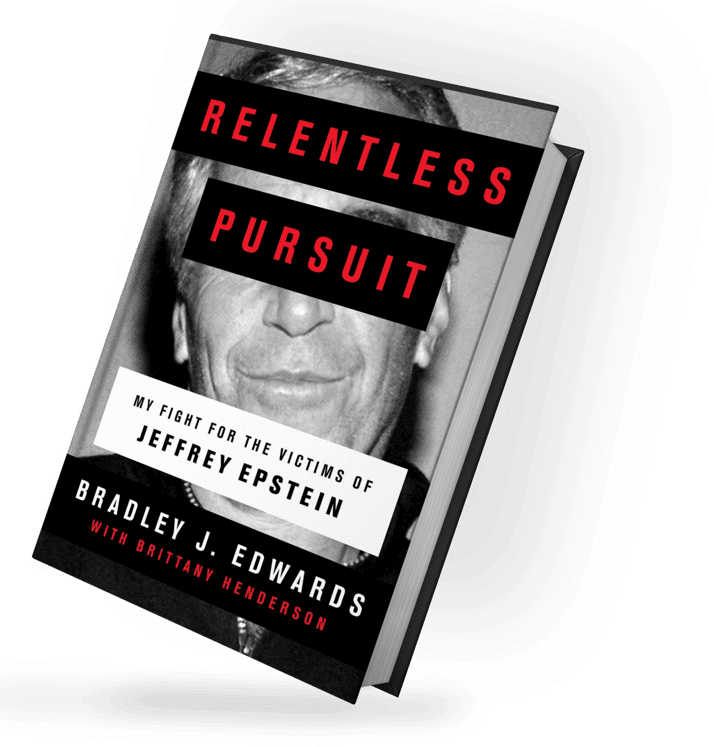 Authors Of
Relentless Pursuit
The Firm who has Fought for Survivors of Jeffrey Epstein since 2008
In June 2008, Florida-based victims' rights attorney Bradley J. Edwards was thirty-two years old and had just started his own law firm when a young woman named Courtney Wild came to see him.