New York Adult Survivors Act Opens A Lookback Window For Expired Sexual Abuse Claims
By: Dean Kaire, Esq.
May 24, 2022
Last updated
Nov 30, 2023
We are here to talk
With the recent passing of the Adult Survivors Act, survivors of sexual abuse in New York who have been deprived of their ability to receive financial compensation and justice for the horrid abuses they have suffered will finally have the right to be adequately compensated. While no amount of compensation can ever remedy the abuses suffered, a civil lawsuit can be a tool utilized by survivors that can help to heal and ensure that others are not similarly hurt in the future.
The Adult Survivors Act creates a one-year "lookback window" to allow any expired adult sexual abuse claim to be filed.
Anyone who was sexually abused or assaulted as an adult in New York may file a lawsuit during the one-year period.
The experienced sex abuse lawyers at Edwards Henderson Lehrman can help you fight for maximum compensation.
New York Adult Survivors Act: How it Benefits Survivors
New York statute of limitations required that survivors of childhood sexual abuse had until the age of 55 to file a civil lawsuit. However, the required time period was not as long for adult survivors. Prior to legislative action, the statute of limitations required adults who have been sexually assaulted to file civil lawsuits within three years. Legislation passed in 2019 extended that statute of limitations to 10 years for third-degree rape, and 20 years for second-degree rape and sexual abuse.
It often takes years, and sometimes decades for survivors to process what happened to them. This is true for both children and adult survivors. If a survivor was unable to bring their claim within the proper statutes of limitations, they lost their ability to pursue a civil lawsuit. However, with the passage of the New York Adult Survivors Act, that is no longer the case. The act, which the New York Senate recently passed, will open a one-year "lookback window" to allow any expired adult sexual abuse claim to be filed. Under the law, any survivor who was sexually assaulted or abused as an adult will be able to file a civil lawsuit, regardless of how old they are or when the abuse occurred.
If you were sexually abused or assaulted, speaking with a New York sex abuse lawyer is the first step towards pursuing justice. Our team of compassionate, experienced lawyers is nationally recognized for a reason: We fight to secure the maximum compensation for survivors. The passing of the New York Adult Survivors Act marks a monumental step in providing justice to survivors of sexual abuse. Contact Edwards Henderson Lehrman now to learn more about your legal options during a free and confidential consultation.
By Edwards Henderson Lehrman

November 30, 2023
The Largest Sexual Abuse Verdicts in U.S. History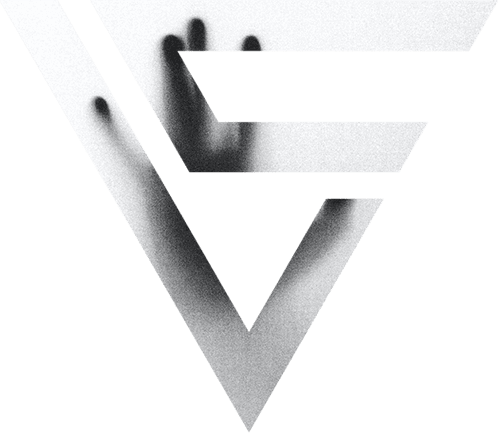 $4.3 Million

Verdict on Behalf of Rape Victim

$71 Million

Verdict on Behalf of Rape Victim