Bill Cosby Sexual Assault: How the Lookback Window Has Helped Survivors
Last updated
Nov 30, 2023
We are here to talk
For years, survivors of Bill Cosby's sexual assault have felt voiceless and powerless. This changed in 2019 when a new "lookback window" was passed in New York. The lookback window gave survivors of sexual assault the opportunity to file a civil lawsuit against their abuser even if the statute of limitations passed.
By letting people pursue legal action against their attackers, the lookback window has proven critical in the fight against sexual assault. With the help of a sexual assault lawyer, survivors may take advantage of these lookback windows and pursue compensation for the trauma they suffered.
At Edwards Henderson Lehrman, our team of experienced lawyers dedicates their careers to fighting for the rights of abuse survivors. We understand the complexity of sexual assault cases and provide people with vital resources when pursuing justice. Reach out today for a free case review and learn more about how our sexual assault lawyers can help you.
Many survivors of sexual assault at the hand of Bill Cosby have brought civil sexual assault lawsuits against him seeking compensation for their trauma and other damages.
Some states have dismantled or extended their statute of limitations for sexual assault lawsuit, and New York opened a one-year lookback window that ends this November.
A sexual assault lawyer can help survivors utilize this lookback window and pursue compensation from their abuser and any relevant third parties.
Who Is Bill Cosby?
Bill Cosby was a mainstay in the entertainment industry for decades. He made a name for himself with his role as Dr. Cliff Huxtable on the hit television series "The Cosby Show," which aired between 1984 and 1992. Cosby's comedic talent and charming personality made him a beloved figure in American households.
Cosby's reputation took a dark turn when allegations of sexual assault surfaced in 2005, as the first accuser came forward against Cosby. This initial accusation opened the floodgates for numerous other women to step forward with similar stories of abuse spanning several decades, from the late 1960s to the early 2000s.
Since then, the allegations against Cosby have steadily increased, exposing a pattern of predatory behavior. Many of the Bill Cosby accusers shared similar stories of being drugged and assaulted at the hands of Cosby.
What Are the Allegations Against Bill Cosby?
The allegations against Cosby over the years paint a horrifying picture of his abuse of power and trust. In 2018, Cosby faced three felony counts of aggravated indecent assault in a Pennsylvania criminal case.
Initially convicted on all counts, Pennsylvania's Supreme Court vacated his conviction in 2021, citing a violation of his protection against self-incrimination in trial. He was released after spending only three years in prison.
Bill Cosby denies sexual assaultand rape allegations against him. However, in a civil lawsuit, the court found Cosby liable for sexually molesting a woman when she was just 16 years old.
The standard of proof required for civil sexual abuse lawsuits differs from criminal cases, which may explain Cosby's liability in this instance.
In a criminal case, the jury must find the defendant guilty beyond a reasonable doubt, while in a civil lawsuit, the burden of proof is a preponderance of evidence.
Bill Cosby Sexual Assault
The Bill Cosby sexual assault allegations paint a disturbing picture of his predatory behavior. More than 60 women came forward with similar stories alleging he drugged then sexually assaulted them.
Bill Cosby Sexual Assault Cases
In addition to the later-overturned sexual assault convictions, a civil court ruled Cosby liable for molesting a woman when she was 16 years old in a civil lawsuit. He was charged with three counts of aggravated indecent assault in his 2018 criminal case, which was later overturned.
Throughout the Bill Cosby sexual assault trials, survivors shared harrowing accounts of feeling powerless and unable to speak out, often facing fear of retaliation or disbelief.
Bill Cosby Rape
Bill Cosby's alleged acts of rape and use of date rape drugs are some of the most disturbing and egregious allegations against him. Date rape drugs, such as the ones Cosby allegedly employed, are commonly used by abusers when committing sexual crimes.
Bill Cosby Rape Allegation
Shortly before allegedly sexually assaulting Andrea Constand, Bill Cosby handed her three blue pills that he called "friends to help you relax." He claimed they were simply allergy medication, specifically Benadryl.
Prosecutors raised doubts about the true nature of the drugs Cosby administered to his target. In addition, Cosby himself admitted to obtaining prescriptions for sedative drugs called quaaludes. He then allegedly used this prescription to facilitate sexual encounters with women.
Both quaaludes and modern date-rape drugs have strong sedative effects, leaving users feeling groggy, disoriented, and vulnerable. These drugs impair a person's judgment, memory, and movement, making it easier for predators to take advantage of others.
During the trial, a toxicologist testified that both Benadryl and quaaludes could produce sedative effects that would leave a person feeling foggy-headed or sleepy.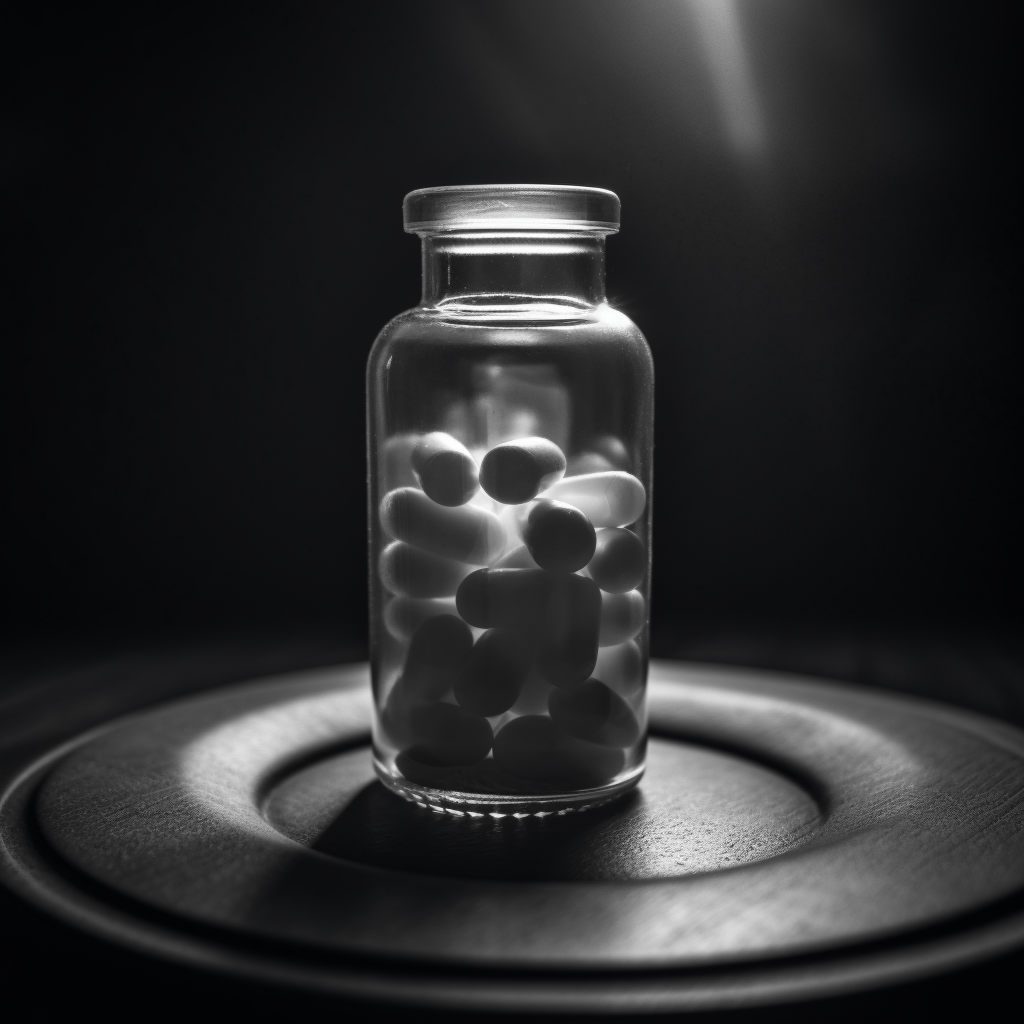 Why Have Some States Extended the Statute of Limitations on Sexual Assault Lawsuits?
States historically have statutes of limitations on sexual assault lawsuits for various reasons. A few cited reasons include the preservation of evidence and the belief that memories and testimonies become less reliable over time.
However, some states recognize the complex challenges survivors face in processing trauma and discovering abuse, resulting in statute of limitation extensions or even dismantling.
Since Cosby's release in June 2021, more than a dozen women have taken legal action. The battle for extended statutes of limitations is not limited to Cosby's case. Similarly, advocates wage against institutions like the Catholic Church and the Boy Scouts, pushing for extended time limits within which affected adults may pursue legal action.
The #MeToo movement further amplified this debate as brave individuals shared their stories and demanded accountability. The extension of statutes of limitations is a vital step in acknowledging the challenges survivors face and providing them with the legal recourse they deserve.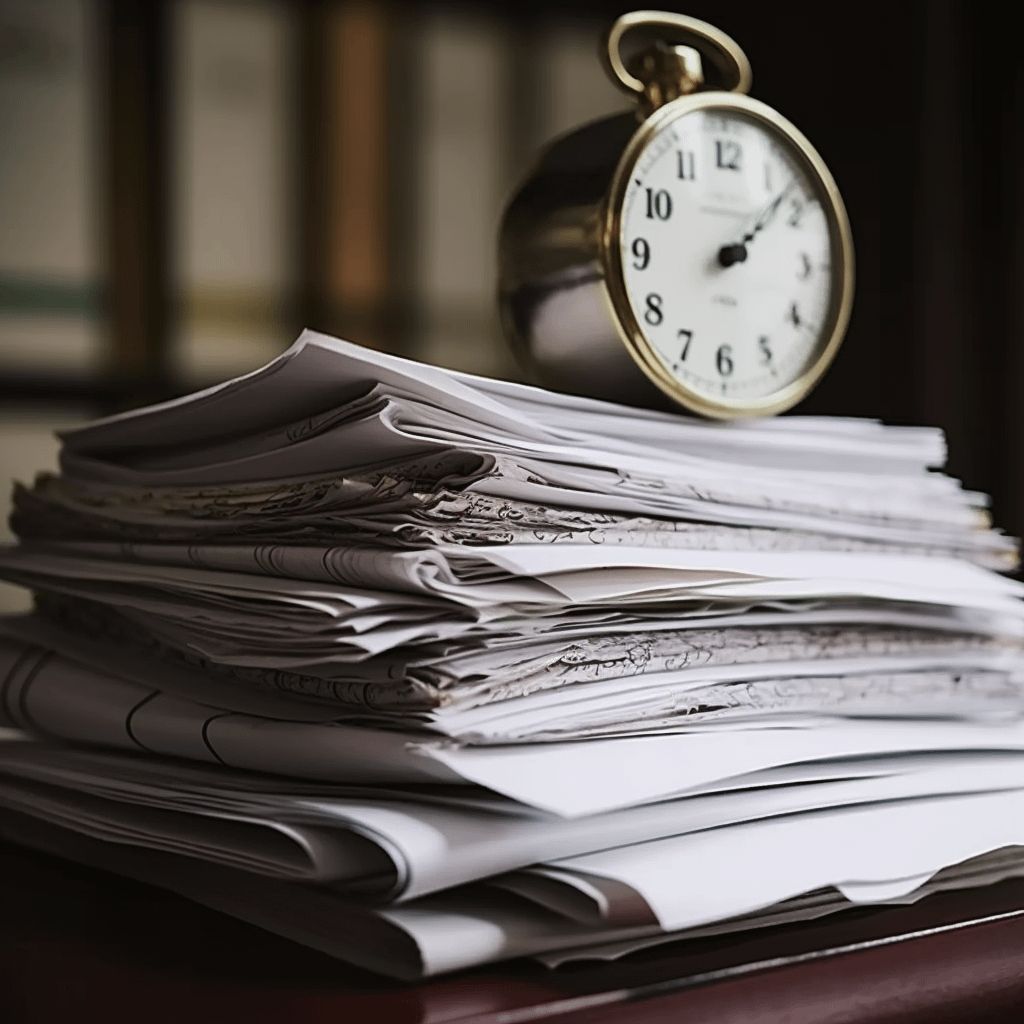 Adult Survivors Act New York: What Is a Lookback Window?
New York's Adult Survivors Act introduced a lookback window that allows sexual assault survivors to pursue legal action, even if the statute of limitations for their sexual assault claim expired.
New York's lookback window became effective six months after the Adult Survivors Act was signed into law to last for one year. From November 24, 2022, until approximately November 23, 2023, people may pursue legal action even if the assault happened many years ago. This provides survivors with a valuable opportunity to seek justice.
How Has the Lookback Window Helped Accusers Sue Bill Cosby?
The introduction of lookback windows in various states provides a crucial opportunity for sexual assault survivors whose legal action was otherwise barred by the statute of limitations.
After New York implemented a lookback window, five women filed lawsuits against Cosby under the provisions of the Adult Survivors Act, adding to the growing number of accusers seeking accountability for his alleged actions.
Lookback windows play a crucial role in empowering survivors of sexual abuse. These windows let them pursue justice, despite the barriers of expired statutes of limitations. They provide individuals with a renewed sense of agency and closure, while also highlighting the value of their voices and experiences in society's fight against sexual assault.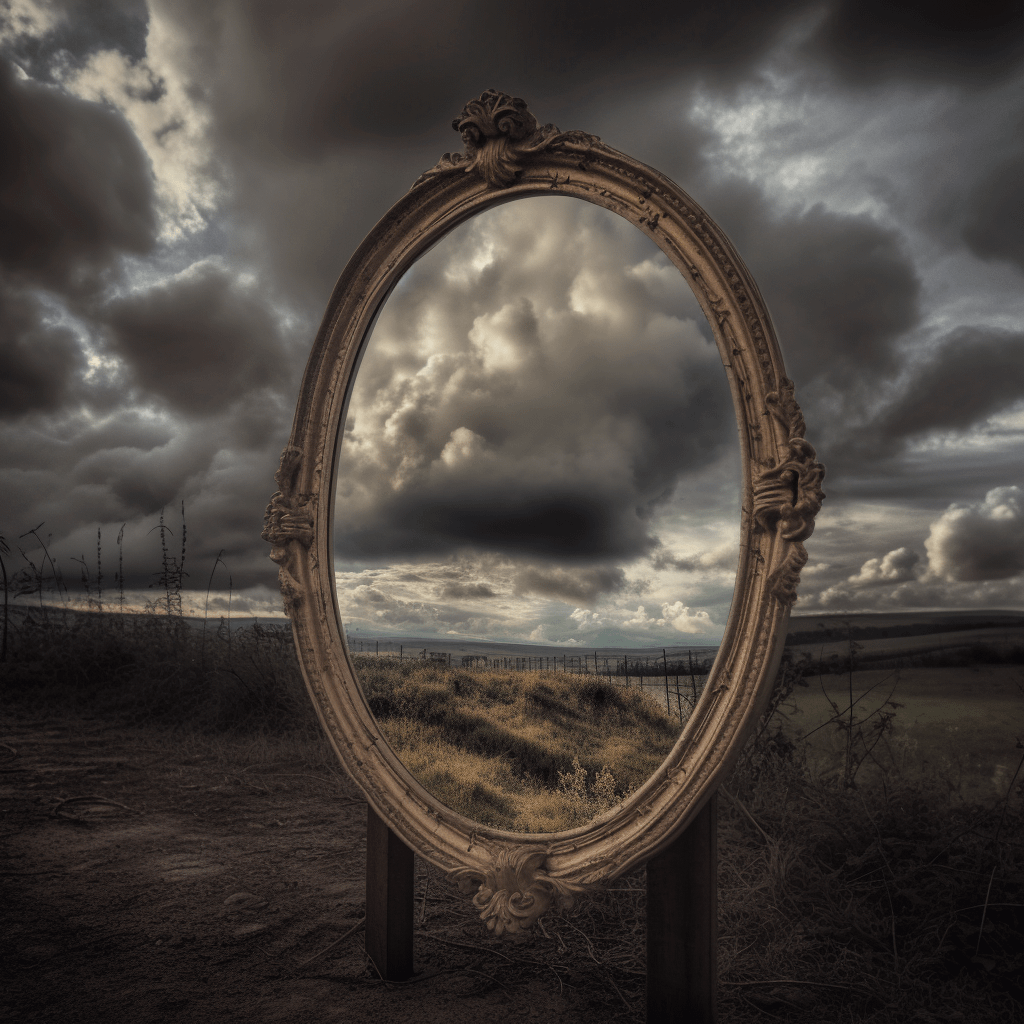 Who Can Be Held Liable Under the NY Adult Survivors Act?
The New York Adult Survivors Act lets those above the age of 18 at the time of their abuse file a lawsuit, no matter when the abuse happened. This means that adult survivors of sexual abuse, regardless of how long ago it occurred, have a limited opportunity to seek justice and hold their abusers accountable under this act.
In addition to claims against individuals, the NY Adult Survivors Act lets accusers hold institutions liable for their abuse, including churches, hospitals, schools, or any other third party that may have enabled or turned a blind eye.
This expanded scope of liability under the NY Adult Survivors Act recognizes the systemic nature of sexual abuse. It aims to ensure all responsible parties are kept re for their actions.
When Does the Lookback Window End?
Time is of the essence in pursuing justice and closure for the trauma caused by sexual abuse. The lookback window established under the Adult Survivors Act in New York ends on November 23, 2023.
Act quickly and contact a sexual assault lawyer to protect your rights and pursue legal action before the lookback window closes.
Do I Qualify Under the NY Adult Survivors Act?
Under the New York Adult Survivors Act, sex abuse survivors have a valuable opportunity to take back their power. To determine if you qualify, it helps to understand the sexual offenses covered by the act.
Under the Adult Survivors Act NY, these include:
First, second, and third-degree rape
First, second, and third-degree criminal sexual acts
First, second, and third-degree sexual abuse
First, second, and third-degree aggravated sexual abuse
First and second-degree incest
Sexual misconduct
Forcible touching
Persistent sexual abuse
Female genital mutilation
If you experienced any of these offenses, you may qualify for legal action under the NY Adult Survivors Act. Consult with a sexual assault attorney for guidance on your specific situation and information on your legal options.
A qualified sexual assault lawyer ensures you file any necessary lawsuits within the designated time frame and make the most of the lookback window provided by the act.
Contact a New York Adult Survivors Act Lawyer Today
By working with a skilled New York Adult Survivors Act attorney, survivors can hold alleged sexual abusers like Cosby responsible for their actions and seek the closure and justice they deserve.
At Edwards Henderson Lehrman, we have extensive experience representing survivors in civil cases against powerful abusers, including Jeffrey Epstein, and have recovered millions of dollars on their behalf.
Our team is dedicated to providing compassionate yet fierce legal representation for survivors, helping them navigate the complex and intimidating legal process, and fighting for the justice they deserve. Contact us today for a free legal consultation and get started on the path to financial, mental, and emotional recovery.
By Edwards Henderson Lehrman

November 30, 2023
The Largest Sexual Abuse Verdicts in U.S. History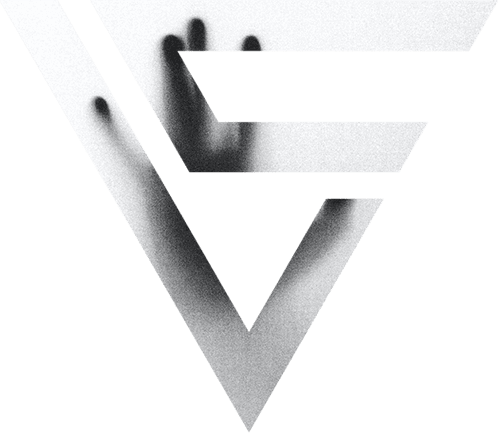 $4.3 Million

Verdict on Behalf of Rape Victim

$71 Million

Verdict on Behalf of Rape Victim