Florida Office
425 N Andrews Ave
STE 2
Fort Lauderdale 33301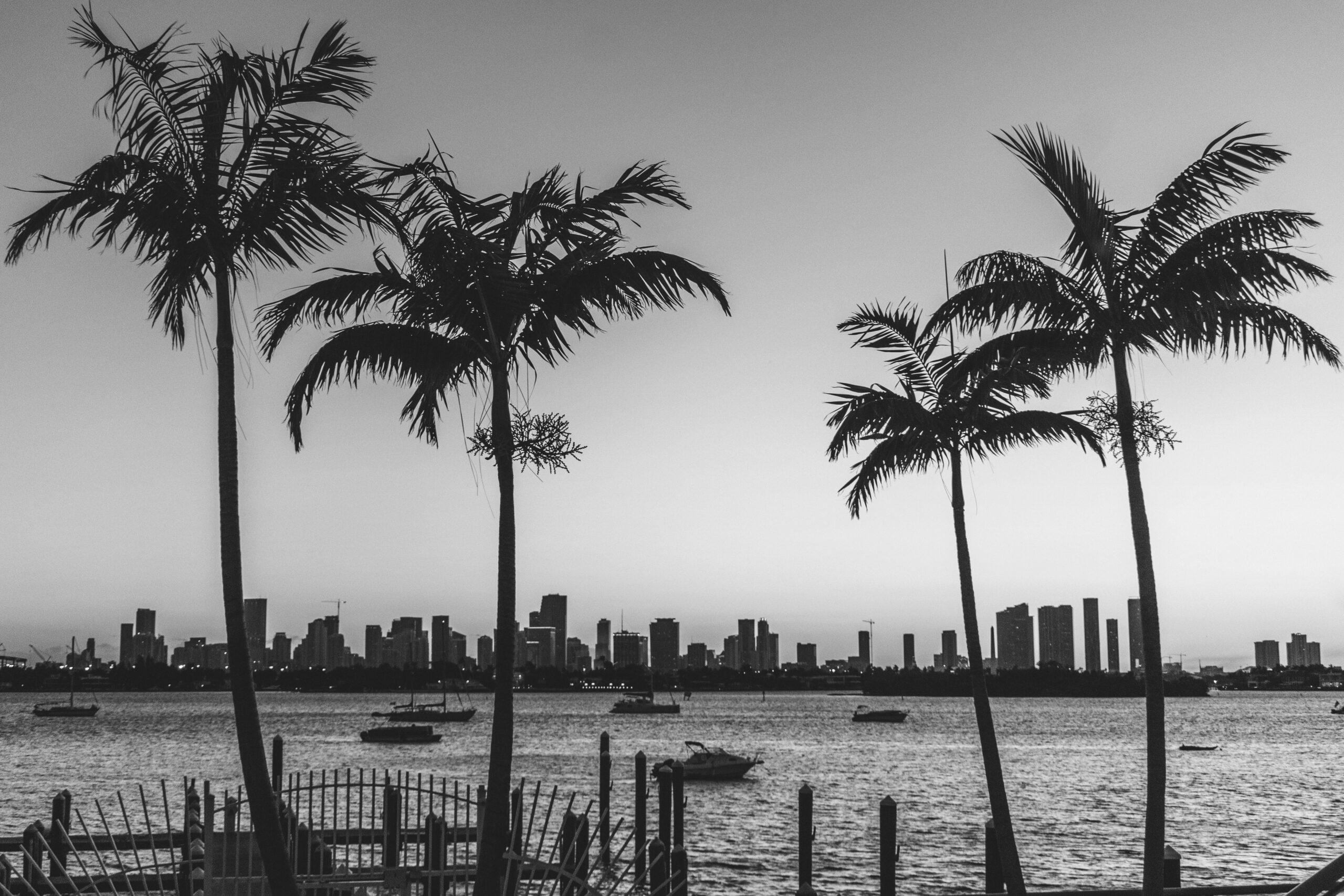 We are here to talk
Edwards Pottinger Testimonials
Your voice matters.
5.0
Edwards Henderson Lehrman Testimonials
Your voice matters.
The Largest Sexual Abuse Verdicts in U.S. History
$71 Million

Verdict

$4.3 Million

Verdict

Tell Us What Happened. All consultations are FREE and confidential.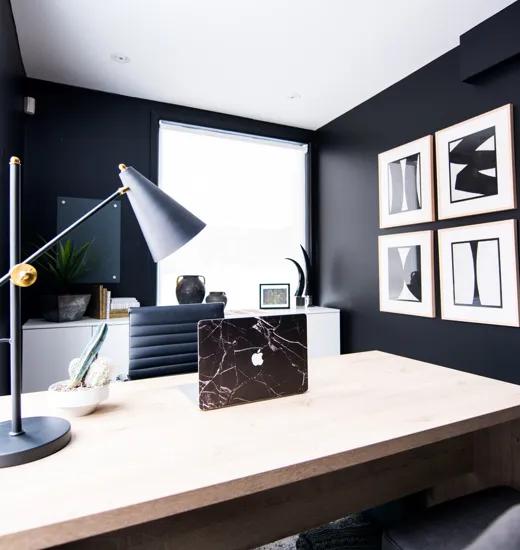 About Our
Office
Edwards Henderson Lehrman is a nationally-recognized powerhouse litigation firm, dedicated to providing its clients with the highest quality legal services and, at the same time, making substantial, positive changes for the common good.
We are skilled litigators and experienced trial attorneys who have effectively pursued civil lawsuits against some of the most powerful individuals, organizations and big businesses on behalf of people, victims and small businesses. In fact, we specialize in handling cases where the power differential is greatest and we can use our experience and resources to even the playing field. Our recent trial results speak for themselves.
Get Direction
Florida
425 N Andrews Ave
STE 2
Fort Lauderdale 33301
Can my employer retaliate against me if I report their fraudulent activity?
No. The federal False Claims Act was designed to encourage citizens to speak up in order to help the government combat fraud. As such, it protects whistleblowers from retaliatory action.
How does a class action lawsuit differ from a conventional lawsuit?
Unlike most lawsuits that are filed by one or a few affected individuals, a class action lawsuit is filed by large groups of individuals who have been similarly affected by a harmful event, product, or action. In addition to making it easier for more people to seek justice who may not have the resources to do so on their own, class actions also provide more weight against corporations in order to better hold them accountable for their wrongdoing.
What types of compensation may I be eligible for after a catastrophic injury?
If you suffered a catastrophic injury in an accident caused by another party, such as a motor vehicle accident, or medical malpractice, you may be eligible to file a personal injury lawsuit. A successful lawsuit may result in compensation to cover your medical expenses, any lost wages you absorbed throughout your recovery, pain and suffering, and more.
Why is it important to file lawsuits against the organizations affiliated with acts of sexual abuse and violence?
While it is certainly important to hold individual perpetrators accountable for the harm they have inflicted on their victims, sometimes abuse is so embedded within an organization that pursuing justice against the entire institution is a necessary step in ending the cycle of abuse once and for all. For decades, many organizations had, and in some cases continue to have, cultures and policies that sought to protect abusive employees over the innocent victims they hurt.
Why should I file a sex abuse lawsuit?
In addition to recovering monetary compensation for your pain and suffering, relevant medical expenses, and more, filing a lawsuit is a key step in holding the perpetrator accountable for the harm they inflicted on you. It is also a powerful way to minimize the chances that others will be similarly abused in the future.